現在のページ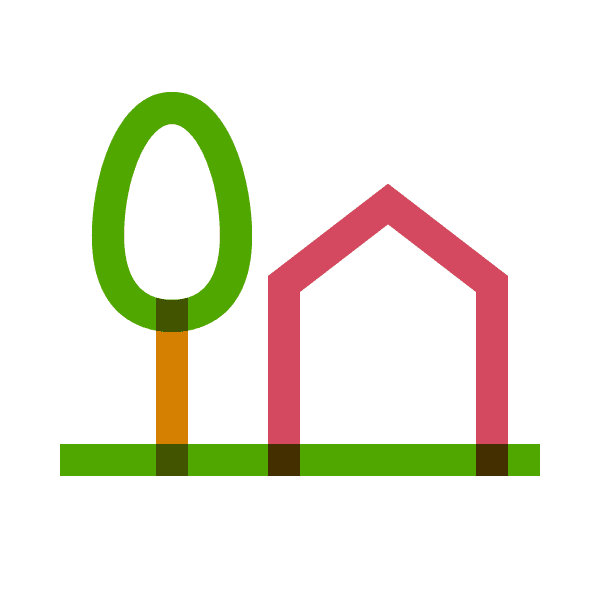 Personal Seal Registrations, Certificate of Residence, etc.
Residents and Family Registration Division
☎ 3463-1675
Personal seal registration applications
Obtain proof of registration by first bringing your personal seal to the City Office and registering it. Personal seal registration may be undertaken by Shibuya residents who have completed resident registration procedures and are 15 years of age or over. Applications should be made in person with the seal that is to be registered and a form of personal identification such as your residence card/special permanent resident certificate. After registration procedures have been completed you will receive a registration card, which should be kept in a safe place as it will be needed in order to apply for proof of registration. The registration fee is ¥100.

Precautions regarding personal seals
① Please be sure to call for more information, as there are various restrictions on the type of imprint that can be registered.
② Seals that show your vocation, credentials, or items other than your name may not be registered.
③ Seals made of rubber or other materials that can easily be altered may not be registered.
④ Seals whose impressions are smaller than 8 mm × 8 mm or larger than 25 mm × 25 mm may not be registered.
Other restrictions in addition to those listed above may apply
— please inquire at the Foreign Registration Section for details.
Proof of personal seal registration
In order to obtain a proof of personal seal registration, you are required to fill out an application form and present your personal seal registration card. Another person can obtain a certificate of proof for you by bringing your personal seal registration card and writing your name, address and date of birth on the appropriate form. A fee of ¥300 is required per proof copy.
* The personal seal registration becomes invalid when your resident registration is terminated due to leaving Japan or moving out of Shibuya City.
Applying for copies of residence records (Juminhyo)
If you need a certificate issued by the City Office verifying your address or household members, the Shibuya City Office or local branch office can provide copies of your residence record.
The following information is registered in the residence record: ① Full name, full name of the head of the household and family relationship; ② date of birth; ③ sex; ④nationality/region; ⑤ address; ⑥ date of becoming a foreign resident; ⑦ previous address (only for those moving on or after July 9, 2012); and as necessary, ⑧ for those with a medium- or longterm stay visa, the fact that they have medium- or long-term stay status, status of residence, period of stay and expiration date, residence card number (for special permanent residents, the fact that they have special permanent residence, and their special permanent resident certificate number).
If you need a certificate verifying your address prior to July 9, 2012, or a copy of items registered in the foreign resident registry, please apply directly to the Immigration Information Disclosure Section, Information System Management Office, General Affairs Division, Immigration Services Agency.
☎ 5363-3005