現在のページ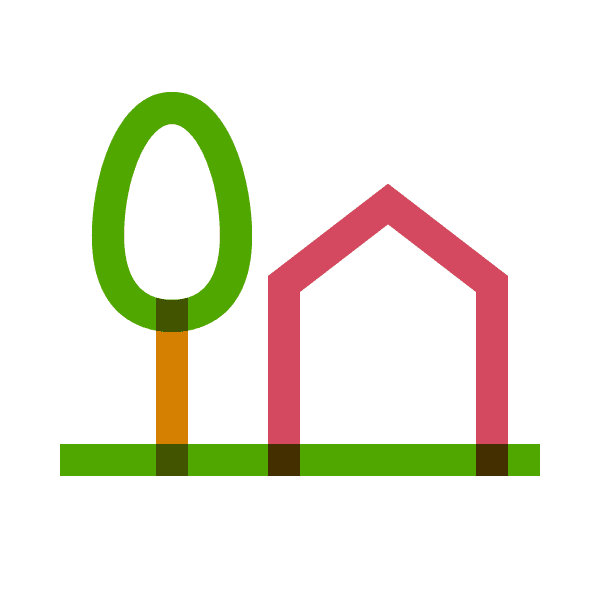 Shibuya City Office
Address: 1-1 Udagawacho
Phone: 3463-1211 (main switchboard)
Hours: Monday through Friday from 8:30 a.m. to 5 p.m.
As a rule, City Office and branch offices are closed on Saturdays, Sundays, public holidays and during the December 29 to January 3 New Year's period.
The City Residents Services Center service counter is open from Monday through Friday from 11 a.m. to 7 p.m., and on Saturdays from 9 a.m. to 5 p.m. As a rule, the service counter is closed on Sundays, national holidays, and during the yearend/New Year's holidays.

English and sign language interpreting services
The City Office has an interpreting desk for English and sign
language. Interpreters will help you communicate with the coordinating staff member of each department of the City Office.
English interpreting (Cultural Promotion Division, City
Office 7F)
Monday through Friday from 9 a.m. to 5 p.m.
Sign language interpreting (Disabled Residents' Welfare Division, City Office 2F)
Mondays and Fridays from 1 to 5 p.m.

City branch offices
You can visit the nearest branch office (except for the Shimbashi Branch Office) to handle the following types of business:
① Filing a change of address notification and obtaining copies of your residence record (juminhyo)
② Procedures related to the My Number card
③ Procedures for personal seal registration and obtaining proof of a personal seal registration
④ Issuance (or reissuance) of National Health Insurance (NHI) cards and payment of premiums, and when withdrawing to enroll in another health insurance plan (The National Health Insurance Division handles initial enrollment procedures)
⑤ Reissuance of certificates for the Medical Care System for Latter-term Elderly Citizens and payment of premiums
⑥ Reissuance of Nursing Care Insurance certificates and payment of premiums
⑦ Payment of the city resident's tax and light motor vehicle tax, and obtaining tax payment/taxation certificates
⑧ Registration of dogs and proof of vaccination certificates
⑨ Registration of pregnancies; expectant mothers who are foreign residents and would like an English-language edition of the Mother and Child Health Handbook can find them at the Public Health Center.
⑩ Application renewals related to medical care subsidies for chronic illnesses
○ Branch office locations
Shinbashi Branch Office 1-27-10 Ebisu ☎3441-4164
Ebisu Branch Office 4-2-6 Ebisu ☎3280-0701
City Residents Services Center
Shibuya Hikarie 8F, 2-21-1 Shibuya ☎3797-0935
Uehara Branch Office 1-18-6 Uehara ☎3467-2551
Nishihara Branch Office 2-28-9 Nishihara ☎3466-7187
Hatsudai Branch Office 1-33-10 Hatsudai ☎3370-0296
Honmachi Branch Office 4-9-7 Honmachi ☎3377-6171
Sasazuka Branch Office 3-1-9 Sasazuka ☎3376-1428
Sendagaya Branch Office 4-25-14 Sendagaya ☎3402-7377
Jingumae Branch Office 6-10-14 Jingumae ☎3400-3627