現在のページ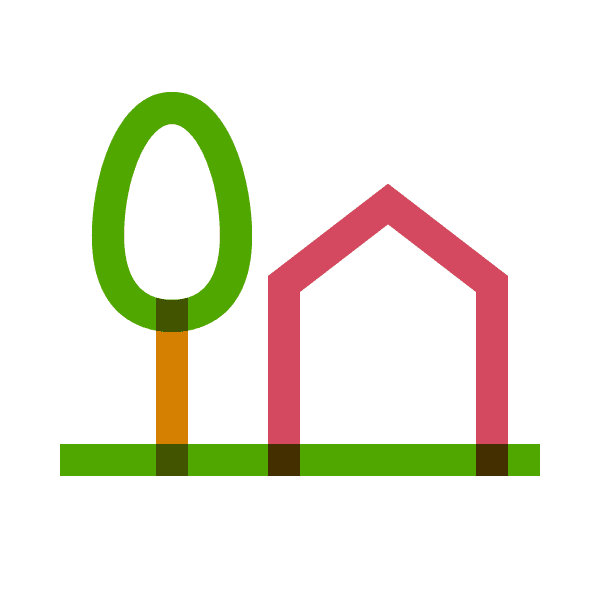 Joining the National Pension plan
Anyone who lives in Japan and is between the ages of 20 and 59—including foreign residents—must join the National Pension plan, with the exception of those enrolled in a welfare annuity or mutual aid society pension.
To enroll, please bring your residence card or special permanent resident certificate to the National Pension Section.
National Pension fees
Pension premiums may be paid at banks, post offices and convenience stores using the invoices sent out by the Japan Pension Service.
You can also have the fees automatically deducted from your bank account or charged to your credit card.
Although payments can be paid monthly, a lump-sum payment made in advance earn a discount.
Exemptions are also available for people whose income is low and have trouble paying their fees if the combined income of the member, head of the household and spouse during the previous year is below a designated level.
Pension disbursement
Members who pay pension premiums for a total of 25 years (i.e., 300 months) or longer, including the period for premium exemptions, are eligible to receive the basic senior citizens' pension beginning at 65 years of age.
In addition, there is a basic disability pension for those disabled by illness or injury, and a basic survivors' pension for bereaved families of members who have died.
A pension will not be paid unless the individual applies for it in person.
If the member lives outside of Japan, pension disbursements can be sent to an address overseas.
Lump-sum withdrawal payment
Foreign residents who have paid premiums into the National Pension plan for six months or longer can apply for a lumpsum withdrawal payment within two years of leaving Japan.
National Health Insurance Division, National Pension Section
☎03-3463-1797
Japan Pension Service, Shibuya Pension Office
☎03-3462-1241