現在のページ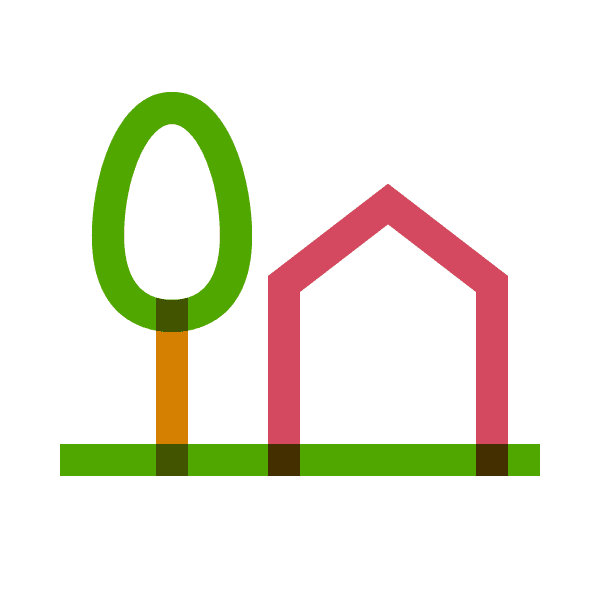 Postal Services and Banks
The mailbox on street corners has two slots — one for regular mail which includes sealed letters (standard size) and postcards, and one for other mail (non-standard size, international mail and express mail, etc.). In addition to standard postal services for domestic and international mail, the post office also offers such financial services as savings accounts, remittances, insurance and pensions.

Shibuya Post Office
(Address: 1-12-13 Shibuya, ☎ 0570-943-622)

Yoyogi Post Office
(Address: 1-42-2 Nishihara, ☎ 0570-943-590)


International mail
A variety of international mail services is available, including airmail, surface mail, SAL and EMS. Rates and delivery time required are different.

Notice of nondelivery
When parcels or registered mail which require the recipient's stamp or signature are delivered, but no one is at home, a notice of nondelivery is left. The item will be kept at the post office for seven days beginning one day after the attempted delivery. You can pick up the package/mail at the post office specified in the notice by bringing the notice, an official identification document such as your residence card, and your personal seal (if you have one). If you want the package/mail redelivered, specify the place and time of delivery in the corresponding columns of the notice and post it.

Postal Services Information

Japan Post handles inquiries in English concerning postal services, Japan Post Bank services, and life insurance
plans.

○Hours
Monday through Friday, 8 a.m. to 9 p.m.; Saturdays, Sundays and public holidays, 9 a.m. to 9 p.m.
☎ 0570-046-111
☎ 0120-23-28-86 (toll free)
☎ 0570-046-666 (from cell phones)
Home page (English page available [excluding postal life insurance])
https://www.post.japanpost.jp/


Home delivery service
There are private home delivery services that handle small parcels. For locations within Japan, deliveries can be made the next day or so. You can prepare your parcel and call for a pickup, or take your parcel to the nearest collection point, such as a convenience store, and complete the application procedures. You can request deliveries even on holidays or at night.


How to open a financial account
Different banks offer various types of accounts and services.
To open an account, complete the application form available at the bank or post office counter; you may also be able to apply via the Internet. When you open an account, you will need some form of official identification such as your passport or special permanent resident certificate, as well as your personal seal (although in some cases a signature is acceptable), and documentation to confirm your My Number.


Overseas remittances
Sending money from a bank
There are three ways of sending money overseas: ① A "remittance check" is issued by a bank and you remit (mail) this yourself; ② "postal transfer," by which the notification of remittance is done between the banks via airmail ; and ③ "telegraphic transfer," by which the money is transmitted electronically. The procedures for transferring money vary depending on the bank. Please ask your bank for more information.

Foreign remittance services and transferring money from the Japan Post Bank
There are three methods of sending money overseas: ① Transferring money from your account to another account, or ② sending cash to an account. Since the services, handling fees and days required to process the payment vary, please ask Japan Post Bank for more information. Unless you have your My Number notification, you may not be able to confirm whether you have sent or received a remittance.
☎ 0120-108420 (in English)
Hours: Weekdays, 8:30 a.m. to 9 p.m.; during the New Year's period, Saturdays, Sundays, and national holidays, 9 a.m. to 5 p.m.


Closing an account
You can basically close a financial account (including Japan Post Bank accounts) at any branch in Japan. In some cases, you can even complete the procedures via the Internet. Please ask your bank for more information concerning these procedures.