現在のページ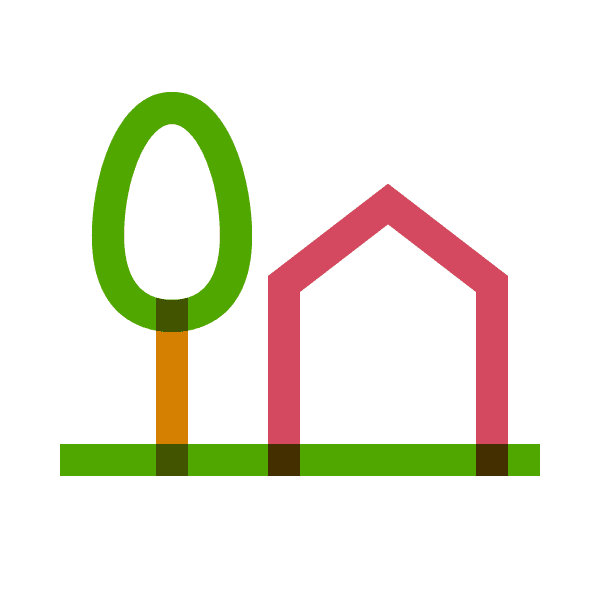 Shibuya makes lodging and leisure facilities available to city residents in an effort to promote residents' health and enjoyment of the outdoors. These facilities can be used by anyone, provided that the person making the application lives or works in Shibuya. For more information on how to apply and on lodging fees, please call us.

Ninotaira Shibuyaso
This is a resort facility for Shibuya residents in Hakone. Chokoku-no Mori (outdoor sculpture garden) is located nearby, and the area is rich in natural greenery where you can see the beautiful Hakone landscape such as the Myojogatake Mountains. Enjoy getting away from the city and soaking away your fatigue in a nice onsen hot spring bath.
How to Get There: A two-minute walk from the Chokoku-no Mori Station on the Hakone Tozan Railway.
Address: 1204 Ninotaira, Hakonemachi,
Ashigarashimo-gun, Kanagawa
☎0460-82-3127~8
Kawazu Sakura-no Sato Shibuya
This Shibuya City resort facility is in Higashi-Izu on the Izu Peninsula in a hot springs area at the foot of Amagi Mountain Range. It overflows with attractive sights such as the natural seasonal scenery of Kawazu Nanadaru (Kawazu Seven Waterfalls) and the Higashi-Izu coastline, as well as hot springs rich in minerals. Enjoy a relaxing day of wellness and spiritual refreshment.
Access: A ten-minute car ride from Kawazu Station on the Izu Kyuko Line (shuttlebus available)
Address: 498-1 Mine, Kawazucho, Kamo-gun, Shizuoka Prefecture
☎0558-32-1020
Youth lodging facilities
Child and Youth Affairs Division, Youth Lifelong Learning Section
☎3463-2578
Minenohara Youth Lodge (Active Minenohara)
This facility offers enjoyment throughout the four seasons— spring greenery, summer sports, mushroom gathering in fall, and skiing in winter. There is a charge for meals and facility usage. (To apply, please use the website or call the lodge directly.)
How to Get There: A 60-minute bus ride from JR Ueda Station.
Address: 3153-539 Aza-Minenohara, Oaza-Nirei, Suzakashi, Nagano
☎0268-74-3179
For the Future (Children's Lives and Learning for All)