現在のページ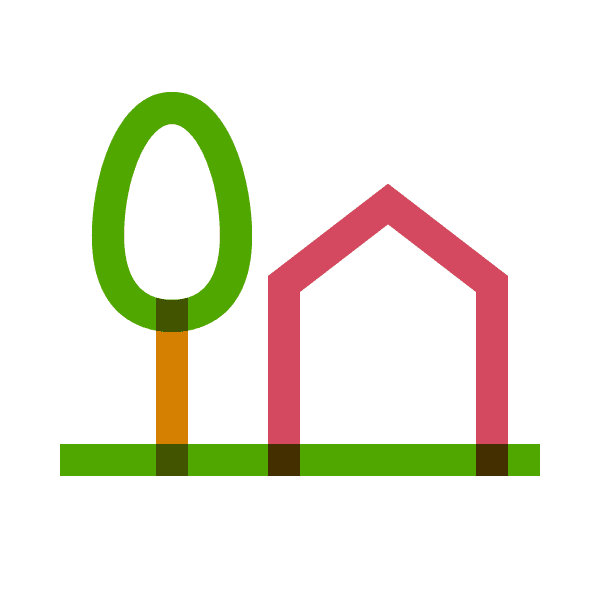 For Crime, Burglary or Traffic Accidents: Dial 110 (English-speaking staff available)
Calling 110 to make a report
① State what happened. If you report that someone has been injured the police will arrange for an ambulance.
"There is a robber." = "Dorobo desu."
"There was a traffic accident." = "Kotsu jiko desu. "
② Indicate where and when the incident occurred and describe any nearby landmarks.
③ State your name and address (in the Japanese order — ku, cho, banchi).
The role of the koban
Police are on duty 24 hours a day at local koban (police boxes) and handle reports regarding thefts or violence, provide directions, handle lost and found reports and reports concerning missing persons or runaways, and patrol neighborhoods.

Lost and found
Report lost items at a police box and the police will notify you if they have been found. If you have forgotten an item on a train, report it at the station where you boarded or exited the train, and also at a police box or police station. Lost and found items not reported to the police are transferred to the Tokyo Metropolitan Police Department Lost and Found Center after about one month.

Tokyo Metropolitan Police Department Lost and Found Center
Address: 1-9-11 Koraku, Bunkyo-ku
☎0570-550-142
Traffic accidents
○ When you are the injured party
① Jot down the other party's license number.
② Have the other party show you his/her license and note the name and address.
③ Phone 110 immediately.
④ If you were struck or injured, particularly on the head or neck, be sure to receive a checkup at a hospital even if the injury seems slight because after-effects may develop later.
○ When the accident was your fault
① Provide assistance to anyone who has been injured.
② Phone 110 immediately.
Traffic accident advisory services
The City Public Relations Division provides counseling regarding compensatory damage issues and out-of-court settlements.
○ Hours
Mondays and Thursdays from 1 to 4:50 p.m. (Appointments can be made by phone from 9 a.m. on Friday for the following week sessions, or on the day of the counseling session.) Note: A session is 40 minutes long.

Public Relations and Communication Division, Public Hearing Ombudsman
☎3463-1290

Support loans for children of traffic accident victims
Children who have not yet completed compulsory education and whose parent died or was severely injured due to a traffic accident are provided interest-free support loans.

National Agency for Automotive Safety & Victims' Aid, Tokyo Main Office
Address: 8F Arca Central Bldg., 1-2-1 Kinshi, Sumidaku, Tokyo
☎3621-9941

City Residents' Traffic Casualty Insurance
This is a program in which insurance benefits are paid to those involved in a traffic accident according to the number of days they are hospitalized or receive outpatient treatment. Anyone who lives in the city may enroll regardless of age or nationality. You can apply for enrollment at the City Residents' Traffic Casualty Insurance Desk at the City Office.

City Residents' Traffic Casualty Insurance Desk (Regional Promotion Division, Regional Promotion Section)
☎3463-1656


Metropolitan Police Department Counseling Service for Foreigners
○ Languages
English, Chinese, Korean, Thai, Tagalog, Spanish, Portuguese, French, German, Russian, Farsi and Urdu.
○ Hours
Monday through Friday from 8:30 a.m. to 5:15 p.m. (Closed on Saturdays, Sundays and public holidays)
☎3503-8484